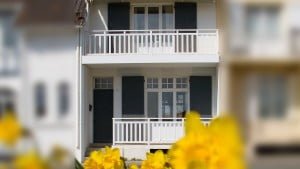 Ambleteuse has an important ecological richness, is well served and has developed tourism. In history, it was a strategic place for Jules César, Henri VIII, Vauban, Napoléon who made build fortresses and ports, during the conflict between France and England.
---
A few meters from the village center and the beach.
Built in 1927, fully restored family home of former world, authentic and romantic, with all the comfort of our time in the living room, floating impression of tranquility, bright room boutique hotel with a friendly space.
Our accommodations are not subject to the tax.
You are 5 km from Wimereux and 10 km from Boulogne-sur-Mer.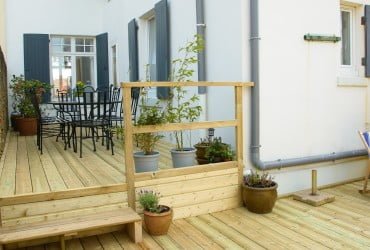 500 m from the beach, 1 km and 4 km of Audresselles Wimereux, near Cap Gris Nez, built in 1927, fully restored family home of former world, authentic and romantic, with all the comfort of our time in the living room, floating impression of tranquility, bright room boutique hotel with a friendly space. In the
Cet article est également disponible en : French